tapestry:
limited edition

Proud to present you some unique vintage tapestry pieces, sewn by me. Cushions, bags and even corsets!
Belgian wallhangings turned into one-of-a-kind pieces.

Stay Tuned!
Next month we'll have, an international mix,
Made in Japan/Belgian vintage fabrics sewn into unique pieces by me.
Release will be on instagram. Come follow!

OR
Did you always want to learn how to sew? Hit the button sewing classes and book a class with me.
I'll teach you from scratch or help you with difficulties you encounter in a challenging piece.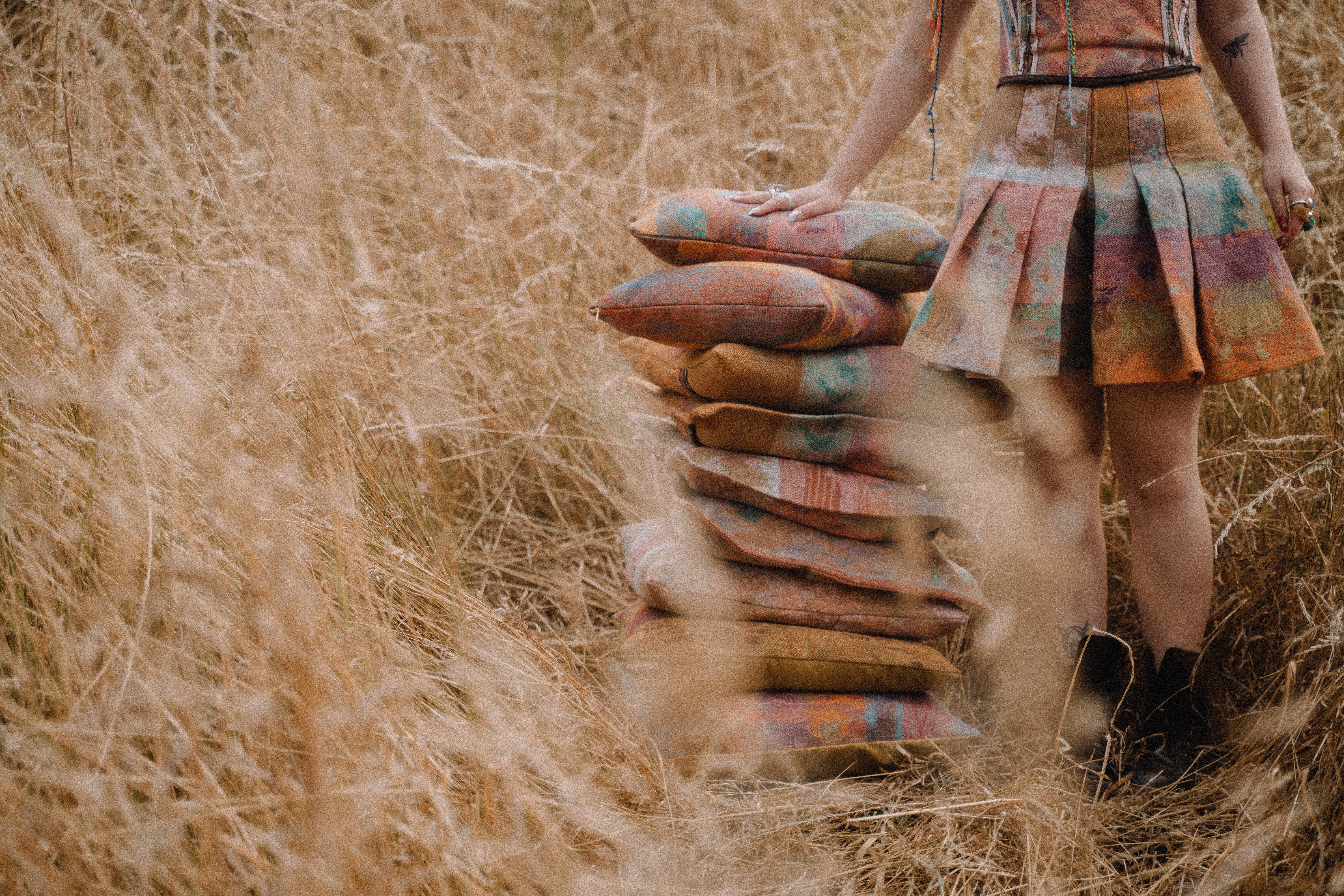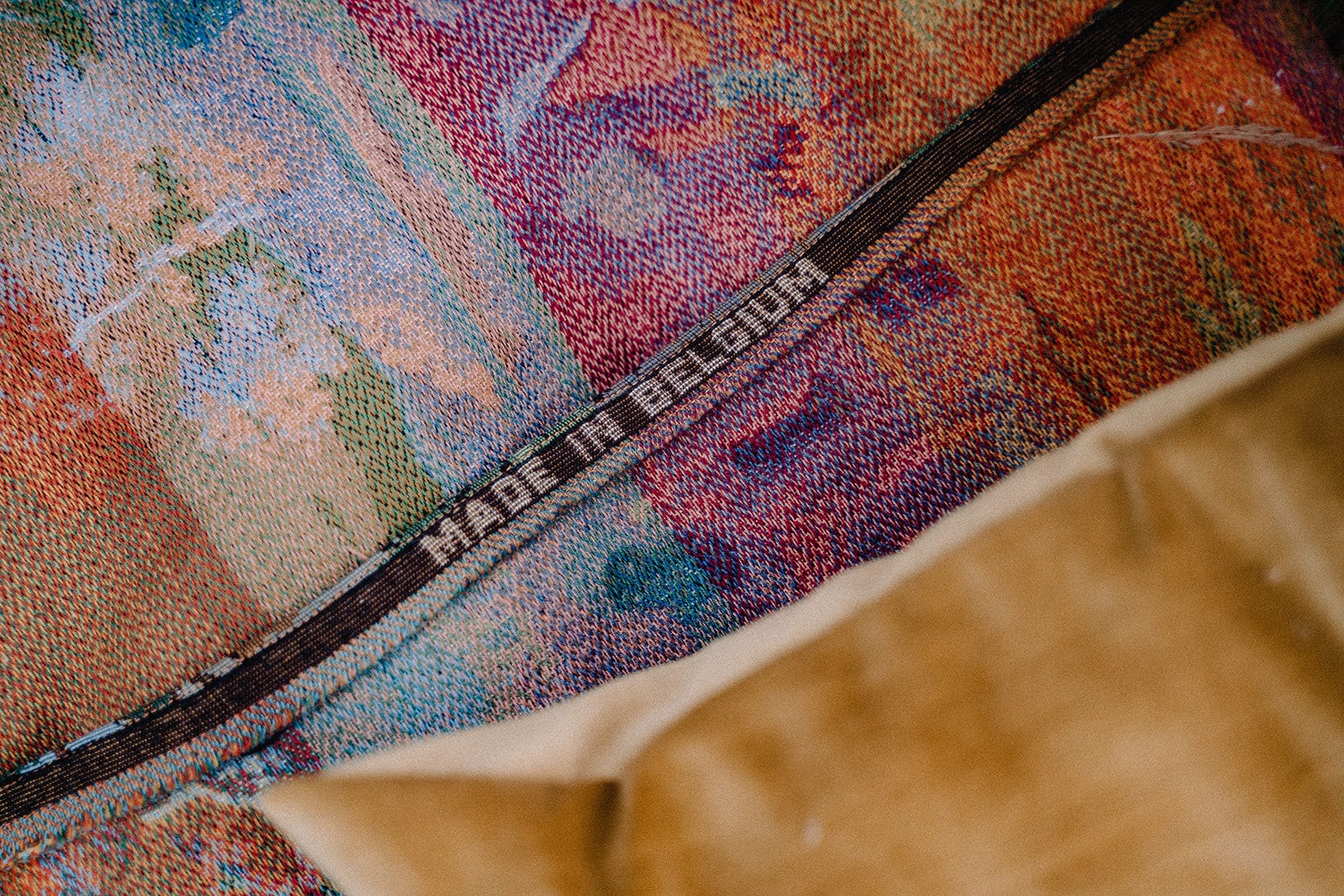 Valerie lived Japan, Jakarta en Bali.
Since August 2020 she moved back to the roots, in Belgium in a small village called Balegem.
She is the author of the sewing books Remi en Cosette for kids, Remi en Cosette for teens and jumpsuit sewing pattern 'escargot', published by Lannoo.
She has a passion for textiles, yummy food, dahlia's and travel.